If you consider yourself an avid soccer fan, or just someone who enjoys watching a match from time to time, Atlanta United is a team you do not want to miss.
Atlanta United FC, commonly known as Atlanta United, is an American professional soccer club based in Atlanta.
Attend one of their exciting matches anytime during the season from early March to late October.
They compete in Major League Soccer (MLS) as a member of the league's Eastern Conference.
♦ They won both the U.S. Open Cup and Campeones Cup in 2019.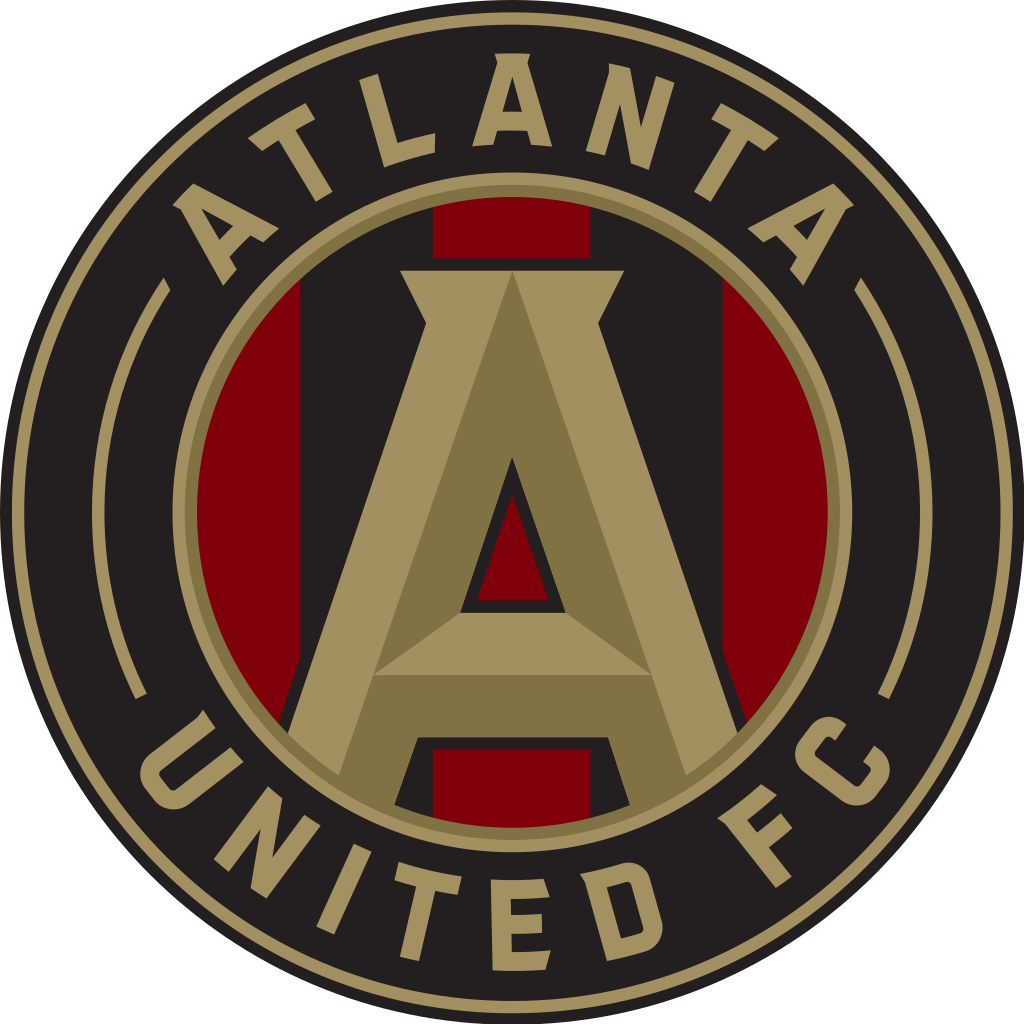 Founded in 2014, Atlanta United began play as an MLS expansion team in 2017, as the twenty-second team in the league.
It is the first MLS franchise to be based in Atlanta. The club plays home games at the Mercedes-Benz Stadium, which they share with the city's National Football League (NFL) franchise, the Atlanta Falcons.
Both teams are owned by Arthur Blank, co-founder of The Home Depot. The club also owns Atlanta United 2.
Atlanta United 2 is the reserve team of Atlanta United FC. The team plays in the USL Championship, the second tier of American soccer. The team was established on November 14, 2017 and began their first professional season in March 2018.
Both soccer and football are played in the Mercedes-Benz Stadium but with a very different atmosphere. Owner Arthur Bank vowed, "There will never be an MLS game in Atlanta where NFL lines are shown on the field."
To create a better soccer match-day experience, stands are retractable to accommodate a larger field and allow better sight lines. The club typically curtains off the upper level of the stadium to create a more intimate atmosphere for soccer.
Based on 2018 regular season attendance, Atlanta has one of the largest fanbases in MLS, and they have set several league records for highest single-match and average attendance.
In 2019, Forbes estimated the club was the most valuable in the league, worth approximately $500 million.